I am an artist and teacher living in Takoma Park, Maryland. My currect work is an exploration of color and shape informed by the natural world and expressed in paint, pen and various fibers. I enjoy learning, exploring and sharing my passion for art with both my two kids and my students.
These pieces are part of a new series exploring texture, color, line, shape, movement, and pattern found in nature. I use acrylics, watercolors, yarn and a variety of other materials to explore the base elements of the natural world in hopes to offer a unique perspective open to the interpretation of the viewer.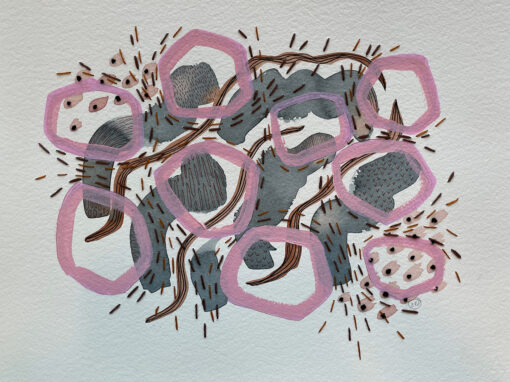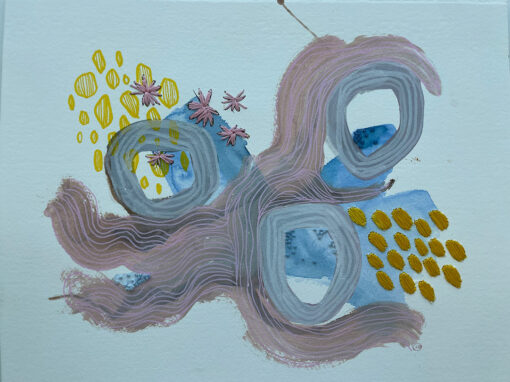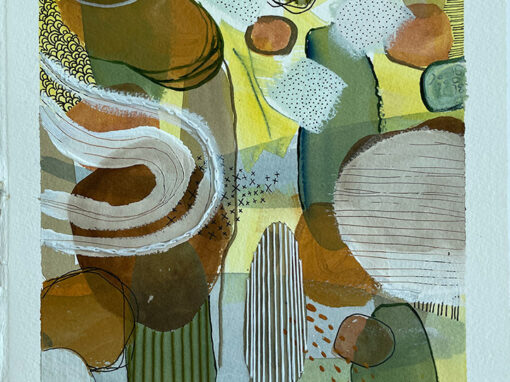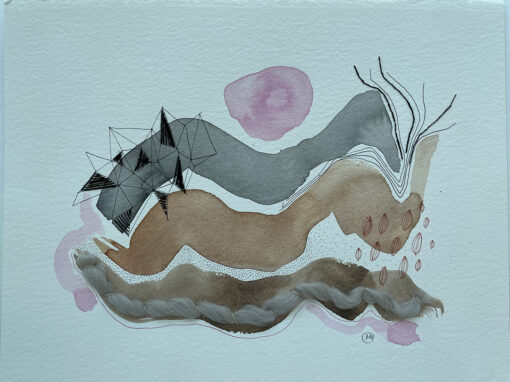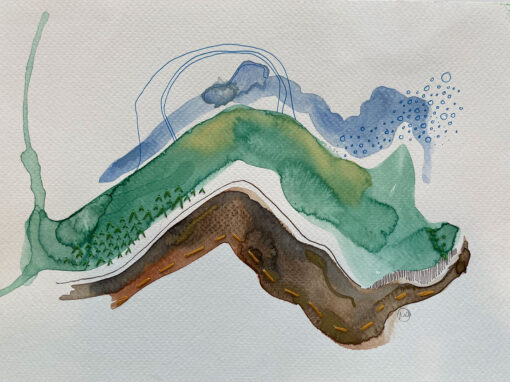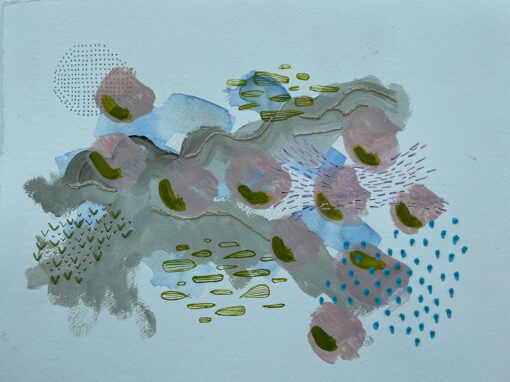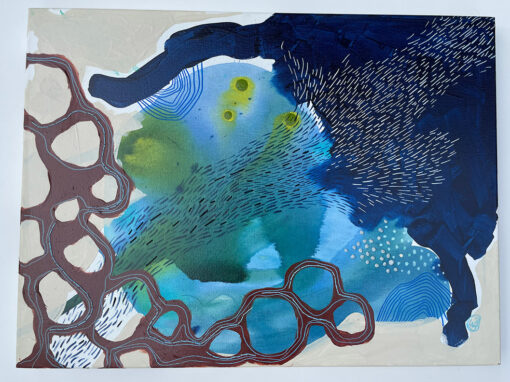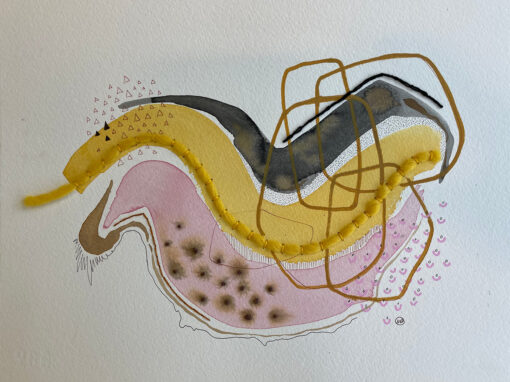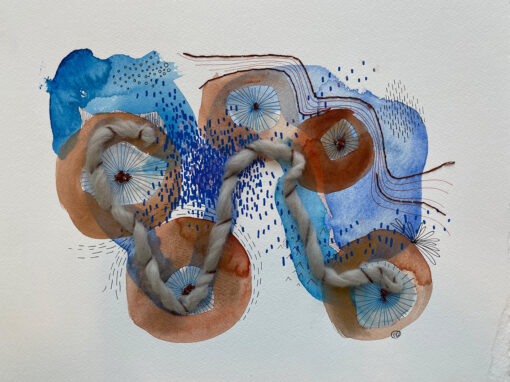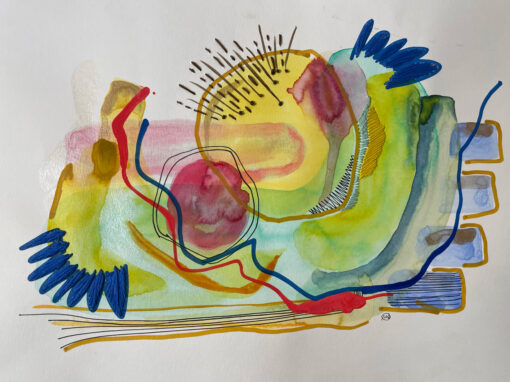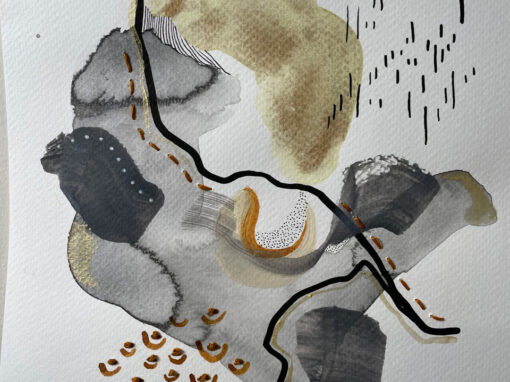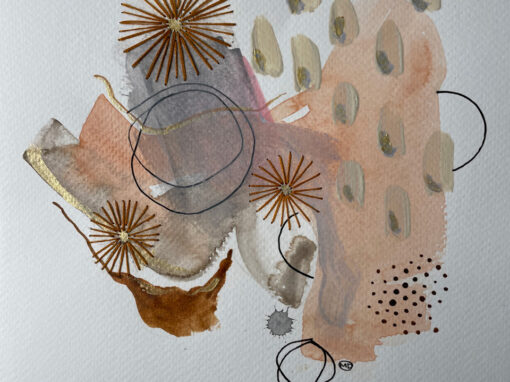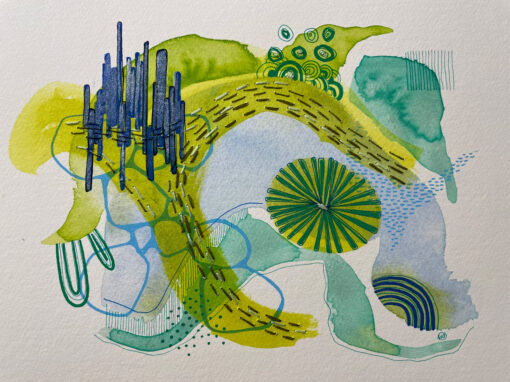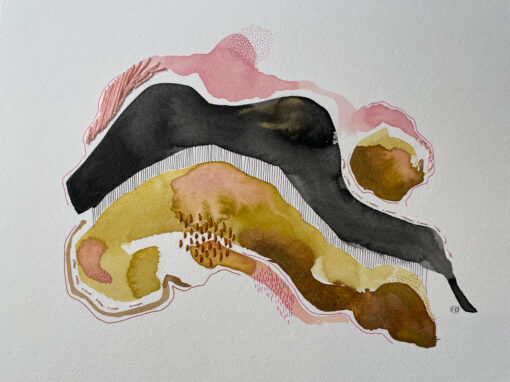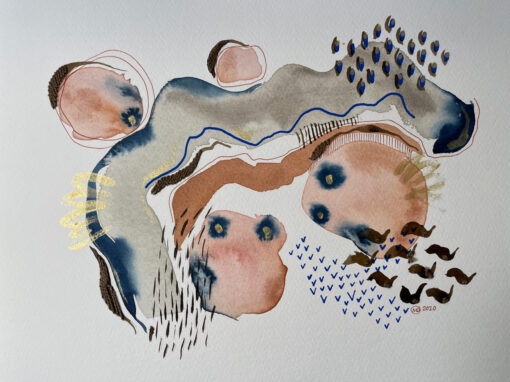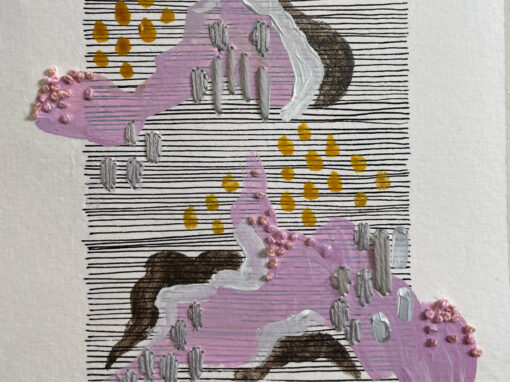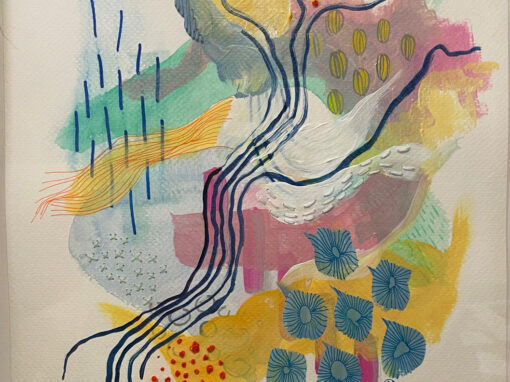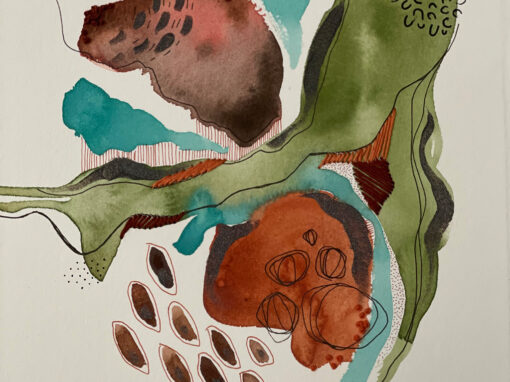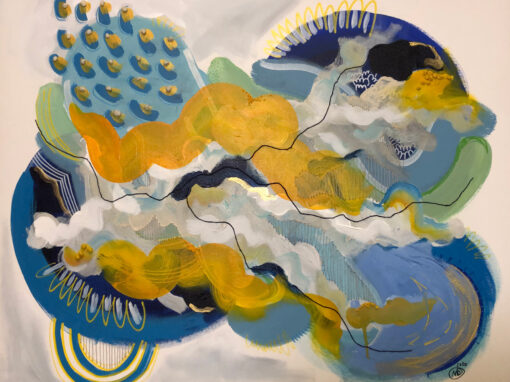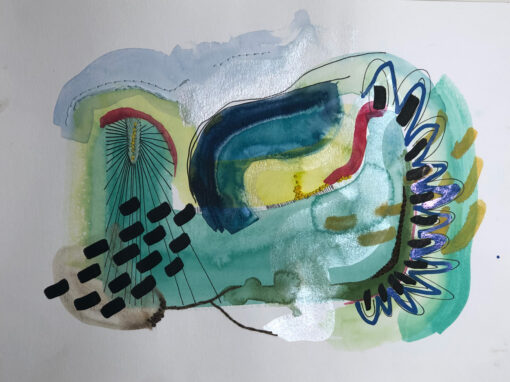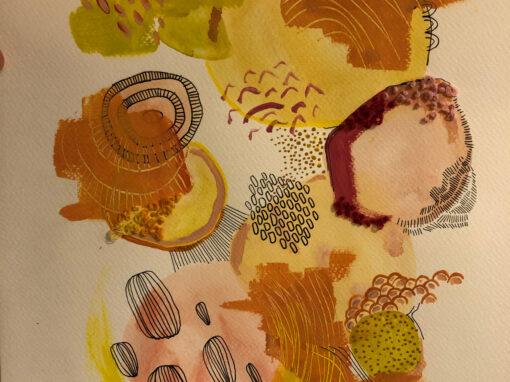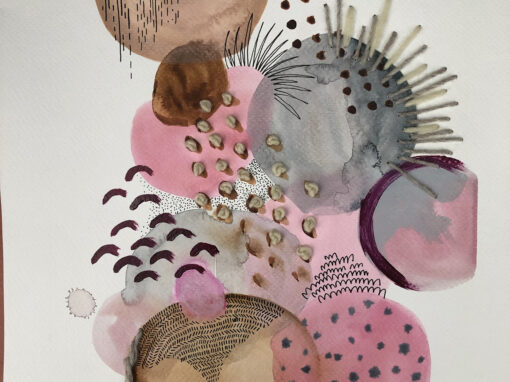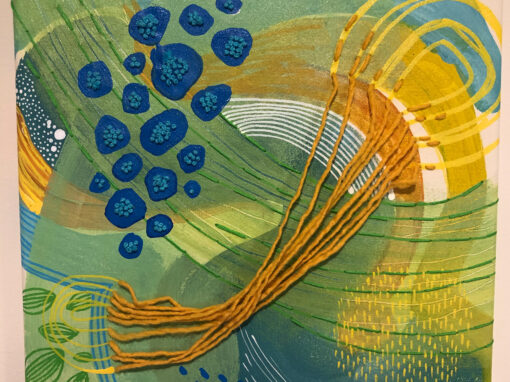 This video shows how I approach working with many pieces at once. I begin with one layer, let it dry and then add more. You'll notice how I jump from one piece to another as I go.